The Office of Public Works
Iveagh Gardens
Designed by Ninian Niven in 1865, but with a history dating back over three hundred years, the Iveagh Gardens are located close to St Stephen's Green Park in Dublin city centre.
From modest beginnings as an earl's lawn, the gardens went on to host the splendour of the Dublin Exhibition Palace in 1865. Many of the original landscape features are still in place, or have been restored and conserved since 1995. These include the yew maze, the rosarium, and the fountains. The cascade in particular is a stunning spectacle in summer. Iveagh Gardens are popularly known as Dublin's 'Secret Garden'.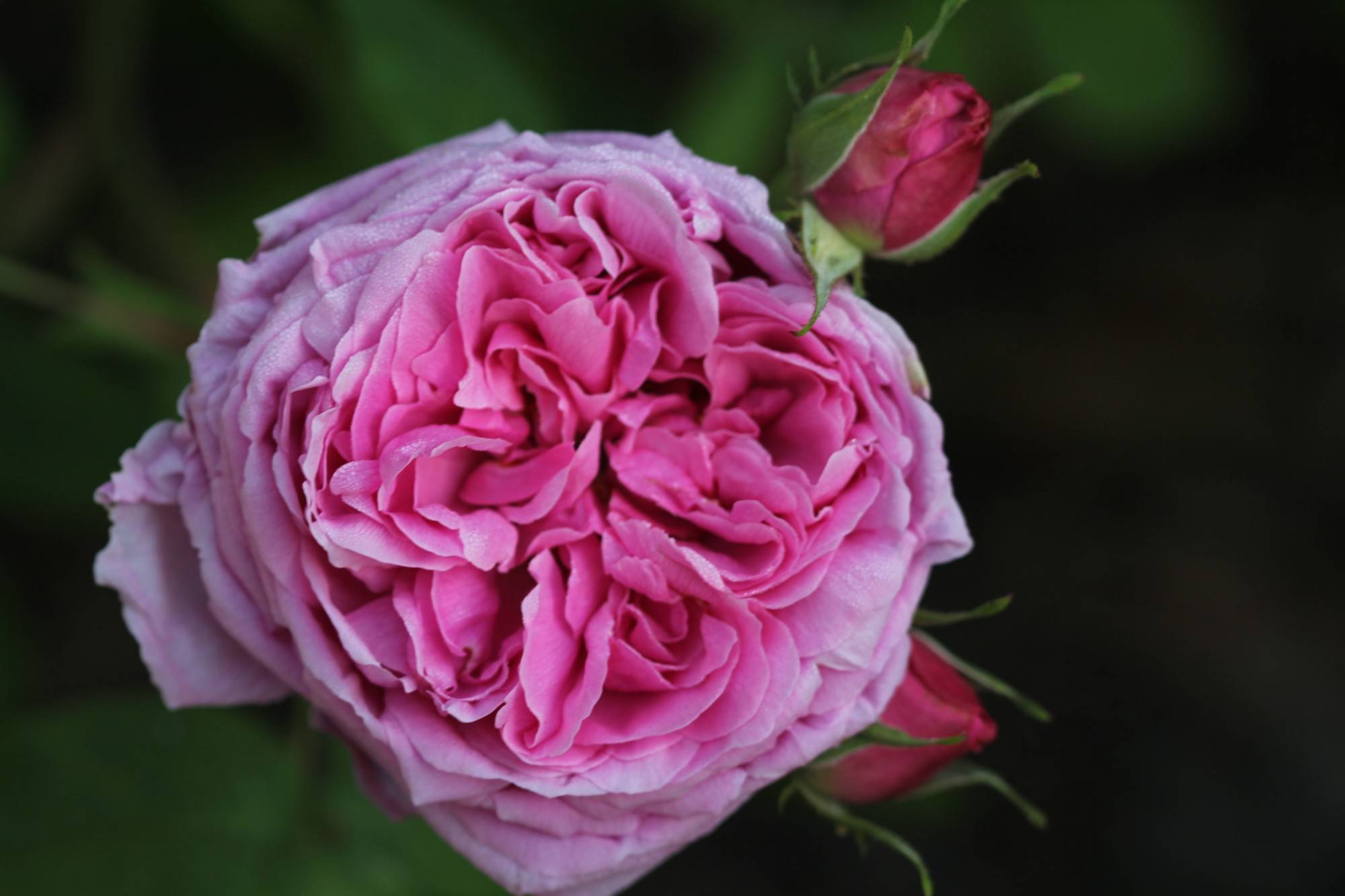 Please be aware that there is no access to the Clonmel street gate from Saturday 1st July to Thursday 3rd August.
There is no access from the Concert Hall Gate on the 6th- 8th and from the 13th July  until the 3rd August.
This is due to a  series of events
please see event page for more details.
Access will be maintained at Hatch street gate to the Rose Garden and Maze areas only with normal closing at 6pm daily.
Full captions and copyright information for all images can be found in the Galleries. If you would like to use any of the images you see on this website, please contact us.
Any links to external content on this website are there for reference purposes, and do not imply endorsement.